Reviews and comments from our clients.
Please don't just take our word for it. Here are the thoughts of some of our clients on the service provided at Tudor Franklin.
Exceeded our expectations.
Steve and Anthea, aged 68 and 69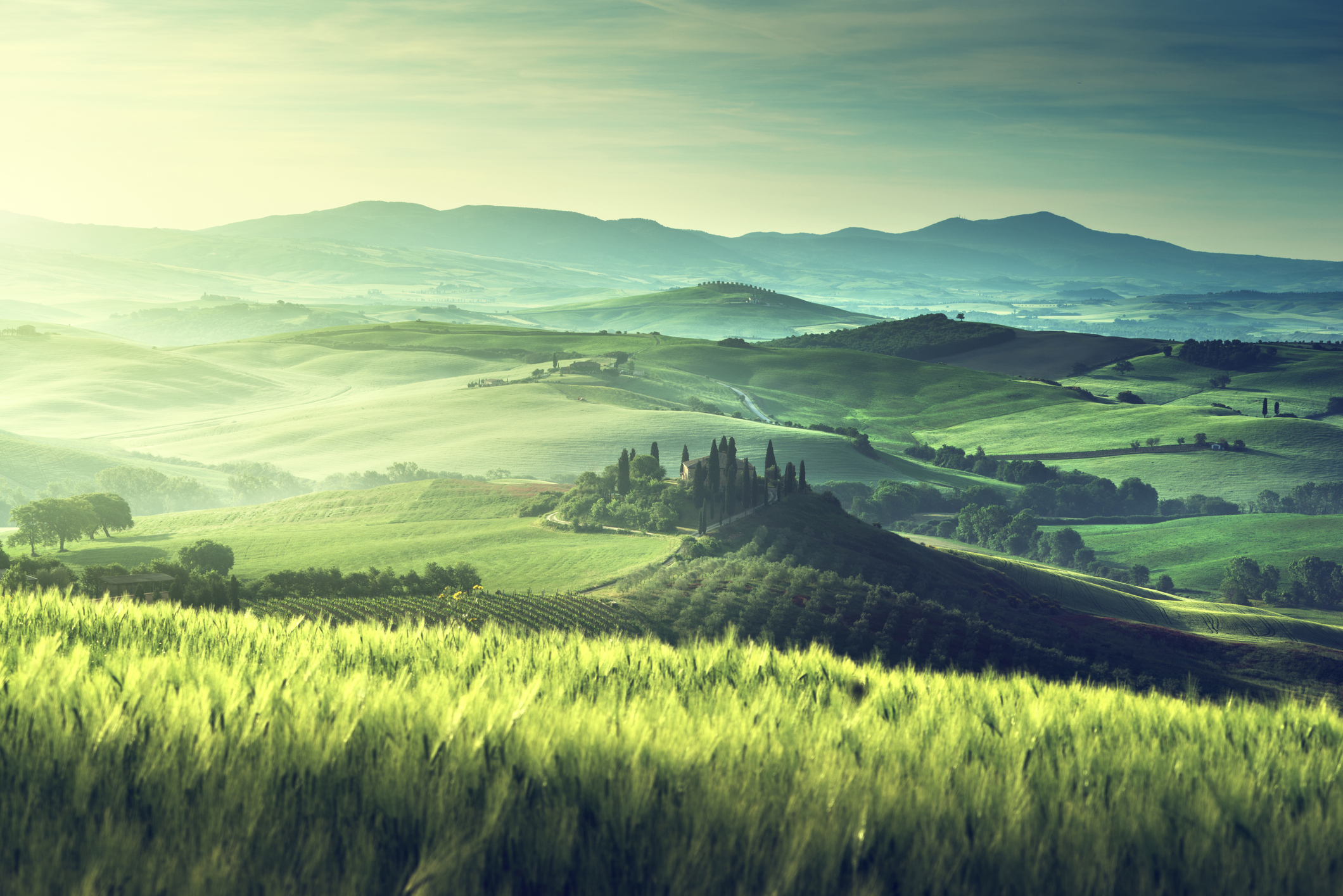 "As I neared retirement, I was acutely conscious about my lack of planning for inheritance tax. I wanted someone knowledgeable to help me through this process. Bharat captured my existing financial / investment strategy very well and he then went away to investigate several options. He provided me with regular updates via email, texts and phone calls before he finally narrowed my options to two (very similar) products but having different implications on inheritance tax. Bharat was very patient and did his best to answer all my questions and then checking back to ensure that I understood it correctly. Choosing the product was a very critical step for me but I did not feel pressurized in anyway to make a quick decision. After almost six months, I (finally) followed through his recommendation and have NOW made a long term investment which will reduce IHT liability."
Hash, aged 65 from Leicester
"Having recently sold my share in the business I had a healthy amount of money I needed to re-invest.
Friends of ours recommended Richard and very quickly I realised he was the right adviser for us. He invested a lot of time getting to understand our short, medium and long term plans, our financial experience and risk appetite. Richard left no stone un-turned and made sure we both fully understood the different options available to us and the relevant risk/opportunity. Having explored a number of different options we settled on a blended mix of investment portfolio/EIS/ISA and pensions. In addition to the investments I had a hefty capital gains tax liability and Richard has worked hard to minimise that and he also attended a meeting with the accountants to make sure they understood his strategy and ensure they dovetail in with my Tax returns."
Craig and Lisa, aged 52 and 43 from Leicester
"We had a number of meetings over a couple of months during which Bharat thoroughly investigated our finances and our aims and plans and assessed our attitude to risk. We had, as a basic, aim to minimise IHT so that our children would not have a huge tax bill to pay on our demise. We were surprised at how in depth this review was and no detail escaped his attention over a period of months. Finally he recommended a Discretionary Gift Trust in favour of our children, and this was drawn up and invested. Obviously the earlier you start one the better! We consider that his approach has always been absolutely straight, with no pressure whatsover at any stage."
Ian & Kathleen, aged 70 & 71, FROM ROTHLEY
"We are delighted with how Richard has helped us and fostered our trust in him. We are completely confident that he understands us and our approach to risk and investments and will recommend him to others."
Kevin and Liz, aged 70 From Burbage
I now feel more confident about investing and in my future.
Alison, Aged 61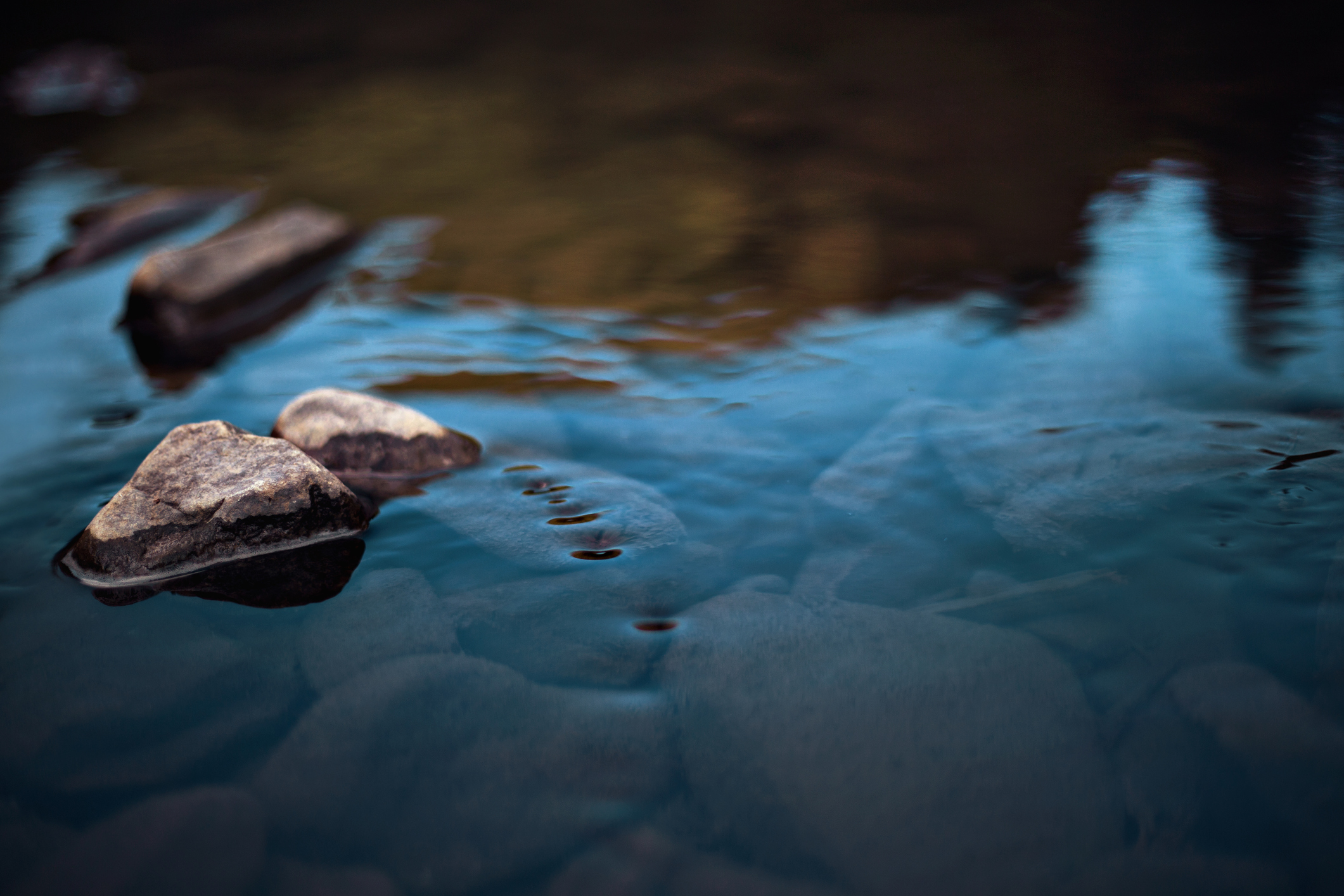 "I have come to rely on Bharat's good, sound advice when it comes to matters of finance, pensions and what is best for me. At the heart of this relationship is the trust I place in him and would recommend his services when it comes to doing the right thing for your own situation."
Barry, aged 62 from leicester
"I don't feel that Richard could have added more value, he has been open and forthright at all stages, happy to answer our questions and explain in detail what can be an extremely complex subject."
Scott and Alison, aged 41 and 40 from leicester
"I was looking for help with investments for long term financial security following a family bereavement. Bharat took his time to explore my particular financial situation, my goals and my baseline understanding of investing. He is always very patient when explaining financial concepts and his recommendations. He has adapted his advice to suit me as my situation has changed with time. He is approachable and friendly, and if I have any queries he always responds promptly. I am happy with the recommendations and service. I now feel more confident about investing and about my future. My pensions have been made more streamlined, which will hopefully serve me better in retirement."
Alison, aged 61 from leicester
"Richard helped us with our retirement decisions and in particular helping me to understand the benefits available through my company pension scheme. His support with this made it an easy decision to continue and take advice regarding how to invest the money that I received as a lump sum. After an initial interview, Richard discussed the options we had and offered his solution in a way that complemented our thoughts. That being said, he did challenge us during this process by picking up on my wife's reluctance regarding risk and spending time educating her in connection with this without disrespecting her views. Once we had agreed possible solutions, he organised a report and presented this in a way that was clear and jargon free. He gave us plenty of time to reflect on the advice and I was impressed at the time he spent checking my wife understood and was comfortable with his suggestions."
Sidney and Joy, aged 57 and 56 from burton on trent
Good, sound advice.
Barry, Aged 62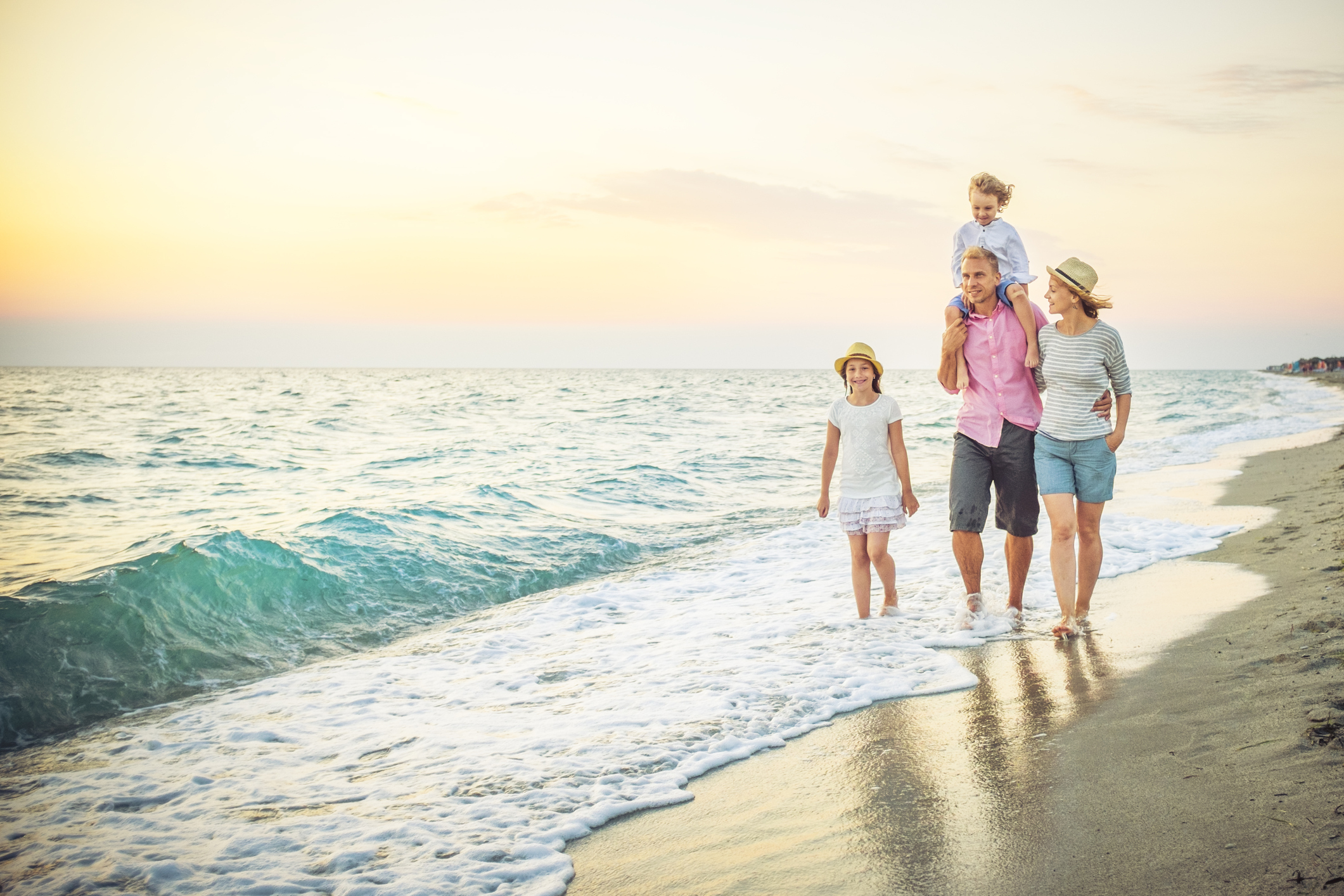 "We needed advice as we had been left a substantial amount of money from my late mother's will. We were a little nervous but Richard put our minds at ease really quickly as it was clear that he was genuinely interested in us and our views rather than blinding us with science. He explained all about different risks and different investments on a level that made sense to us. We feel he is very honest and professional and he exceeded our expectations."
Steve and Anthea, aged 68 and 69 from hinckley
"After I retired from work I had a small pot of money I wanted to invest. Bharat assessed my post-retirement needs based on a careful evaluation of my assets, income, outgoings and lifestyle and advised me to set up a portfolio bond to help reduce future inheritance tax payments. He has a very clear and articulate way of explaining financial matters that I appreciated and I agreed to go ahead with this investment. Bharat currently provides me with ongoing oversight of both this bond and my other investments. His insight and unstinting and courteous professional services are greatly appreciated."
Lynn, aged 70 from Rothley