Your Life. Your Future. Your Solution.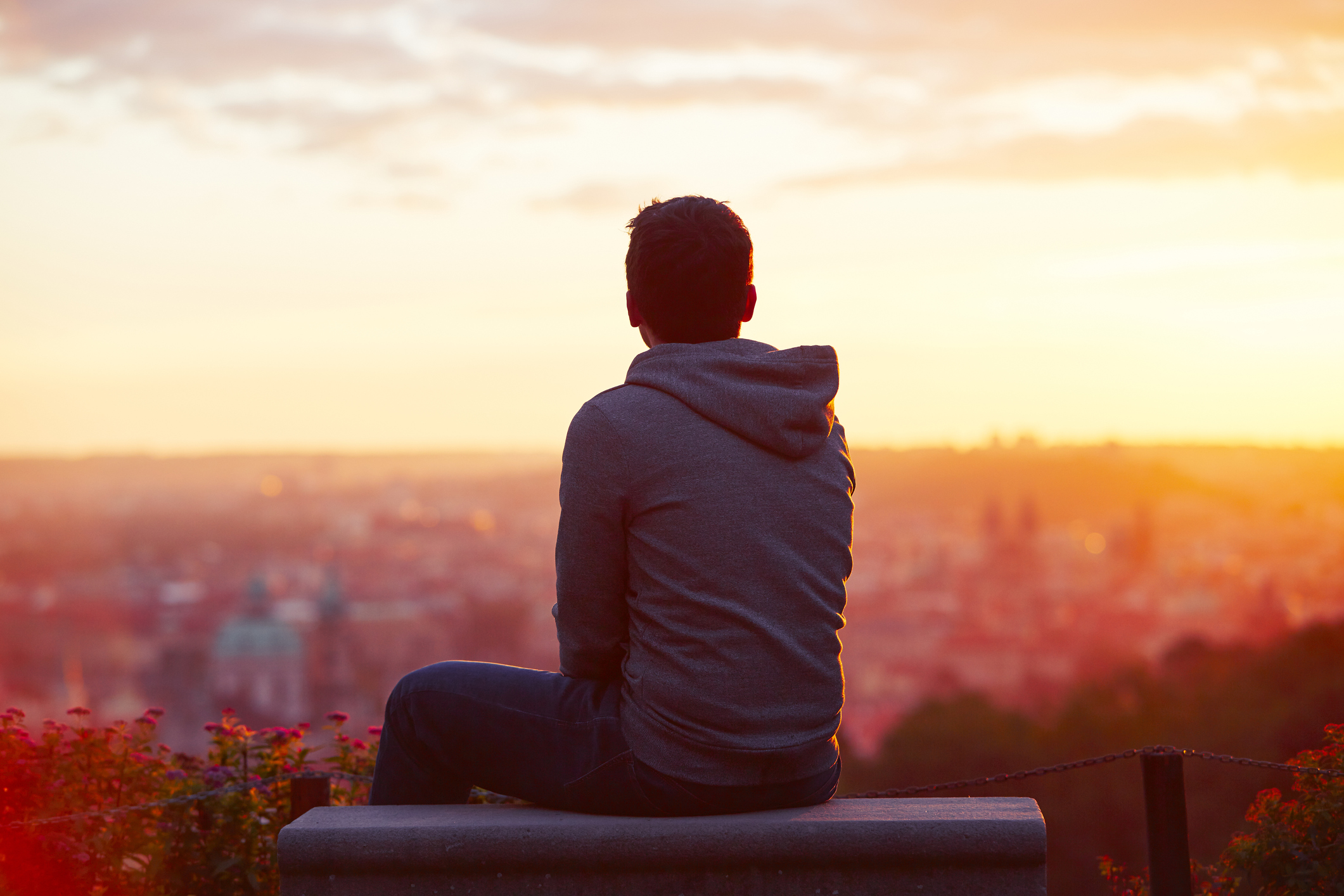 Independent Financial Advisers.
Tudor Franklin was established by Richard Meats and Bharat Chudasama, with a vision for a professional financial planning and advice service that can provide clear value to our clients at any stage in their financial life. With over 25 years joint experience advising clients on such matters as investments, pensions, protection, inheritance tax planning and mortgages, we pride ourselves on being professional and delivering advice in a clear and understandable way.
In an industry where many financial advisers work with a restricted number of providers, we believe that there is no one size fits all approach. As we are independent financial advisers with no ties to any product provider, we can find the most appropriate solution for you and your circumstances.
Once we take the time to understand you and your requirements, we are proud to offer a financial planning and wealth management service that is ethical, tailored to you and puts your needs first at all times.
We're based in Anstey, just outside the city of Leicester, and predominantly advise throughout the surrounding area including Warwickshire and Derbyshire. We genuinely believe we can help and we would love to hear from you.
Your Life
Before making any recommendations we want to understand you, your financial situation and your priorities.
Your Future
We will explore what is important to you and why. This could be helping your family financially, funding your future lifestyle, creating a secure retirement, saving towards a new or second home, or something more personal to you. This part of the process is not just about how you want to save and invest your money, but how you may want to realise, spend or pass it on in the future.
Your Solution
We understand that everyone will have different goals, aims and views, so we do not work to a "one size fits all" or restricted approach. This is why we have chosen to research and source your solution from the whole market place and offer a fully independent service, with no ties to any particular company, or group of companies. We will consider the most appropriate products and services, taking into consideration your views on risk, our specialist knowledge of income tax, capital gains tax and inheritance tax to come up with your tailored solution. We also understand that plans and circumstances change, so our ongoing review service is where we can continue to add value and build long term lasting relationships
Ongoing Service
We understand that your priorities and financial circumstances will change over time. We want to be there to ensure that your solutions remain relevant and flexible enough to suit these changes. Our ongoing service will ensure that we will assess and adapt your plans so that they are always the most appropriate for you.
Building a long term relationship is one of our core values and we know from our experience that this will give you a better chance of realising your future goals.